2022-23 CHS Cheerleader Squad
Scenic Location
Crawford Public Schools is located in the scenic Pine Ridge area of Northwest Nebraska
8:1
Crawford Public Schools has small class sizes with an 8:1 student-teacher ratio!
Fort Robinson
Crawford Public Schools is located three miles from historic Fort Robinson State Park!
1:1
Technology with I-pads for students in grades K-2 and Chromebooks for students in grades 3-12!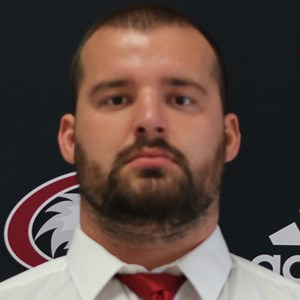 Trent Grizzle: New K-12 PE/Health Teacher and Head Football Coach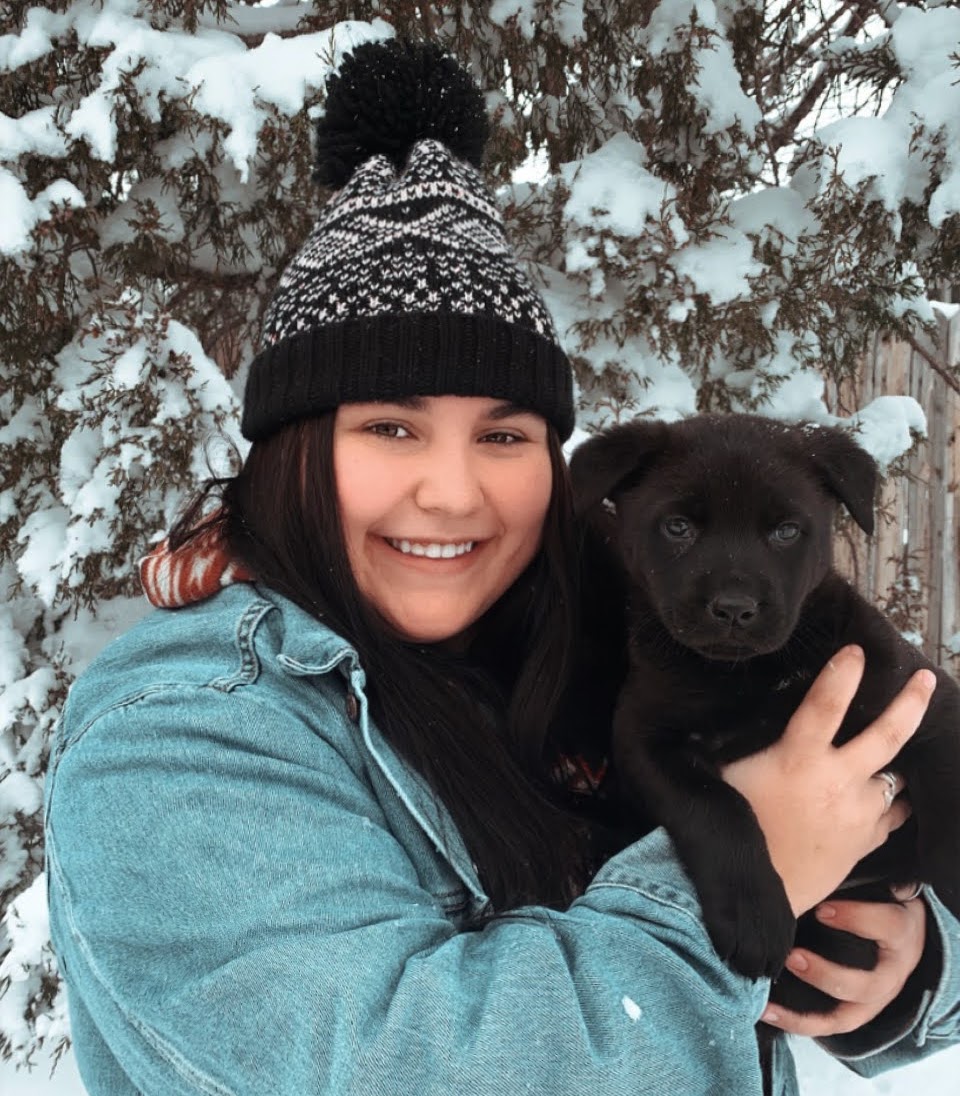 MiaKayla Koerber: New 7-12 Ag Teacher and FFA Advisor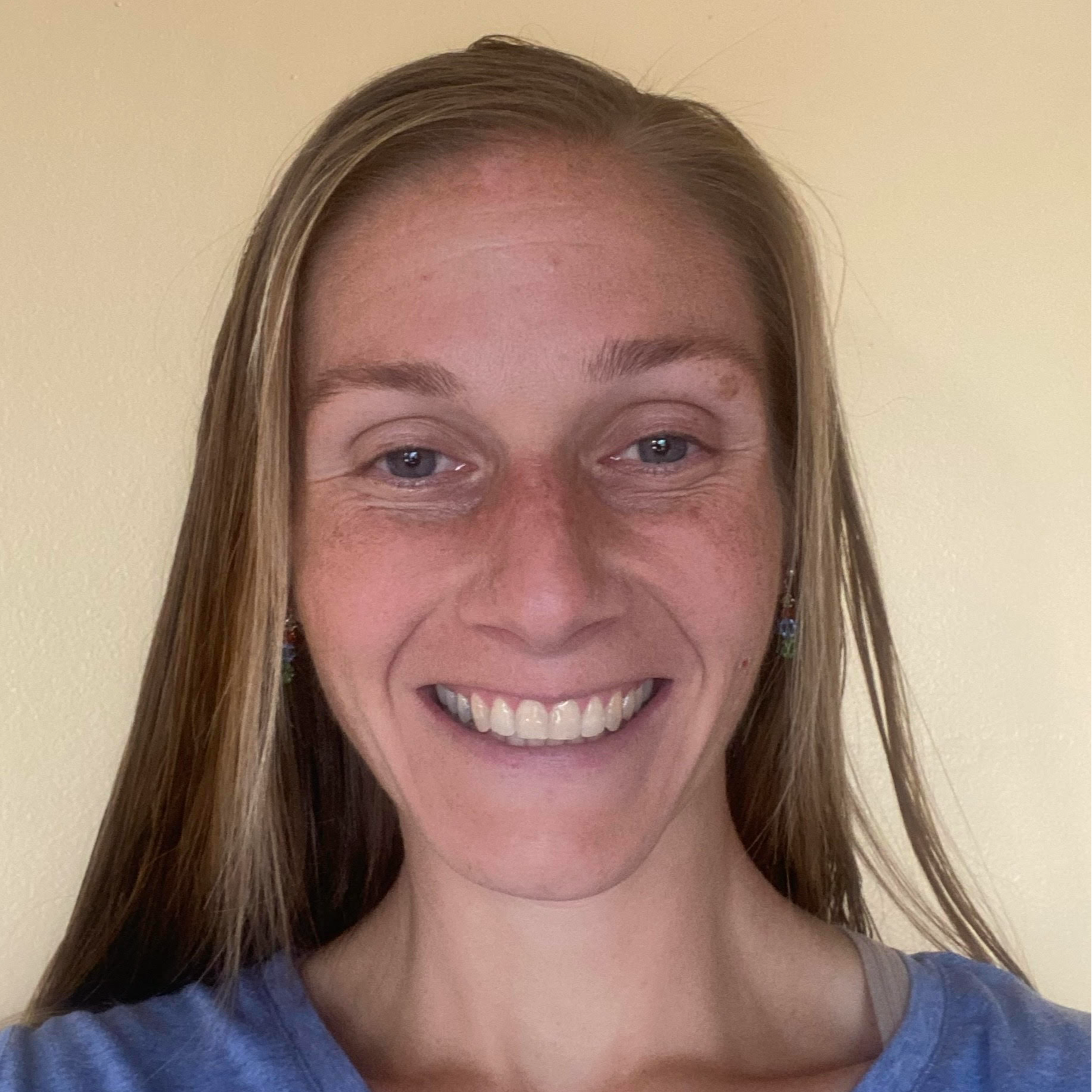 Tamara Mallery: New K-12 Art Teacher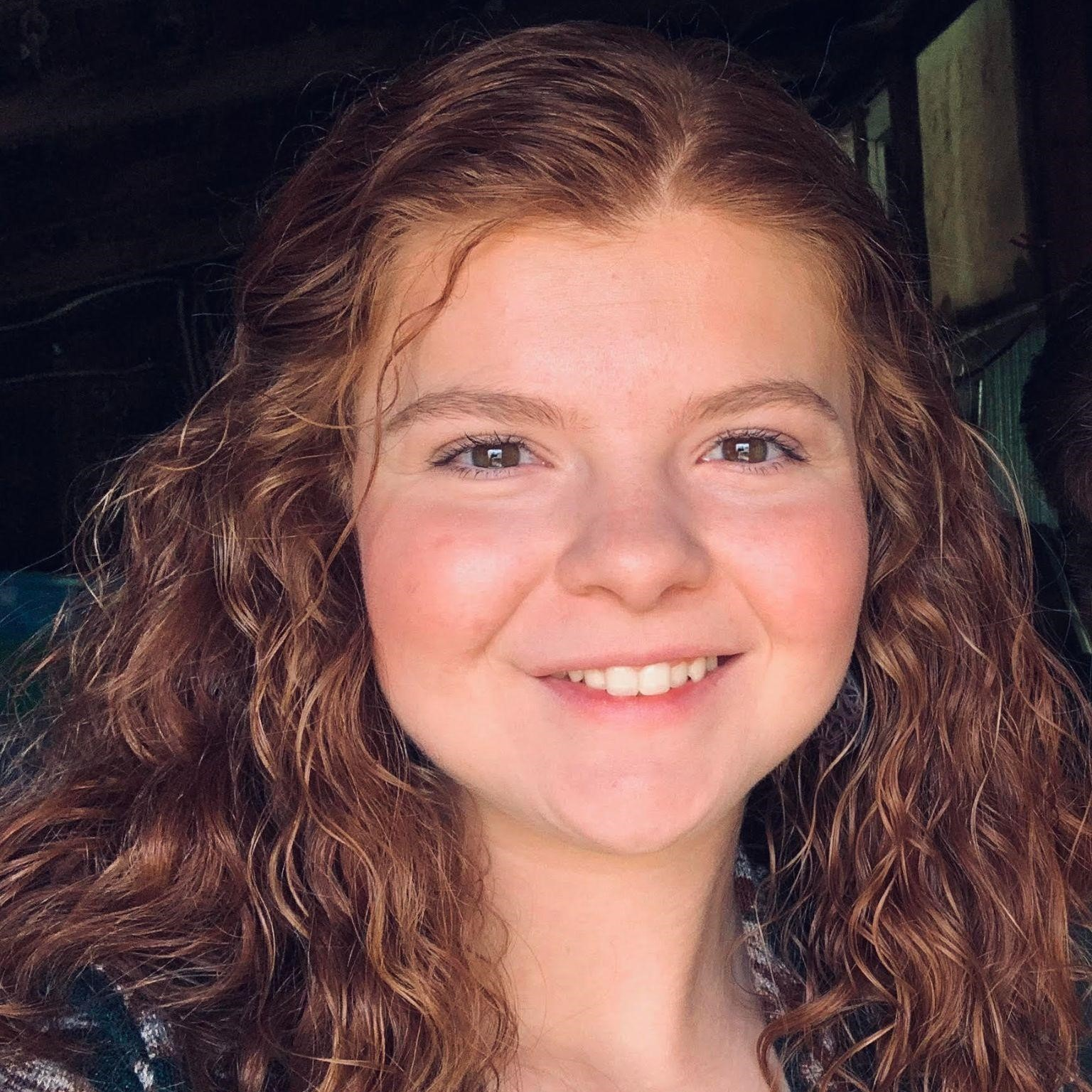 JoAnn Neel: New Kindergarten Teacher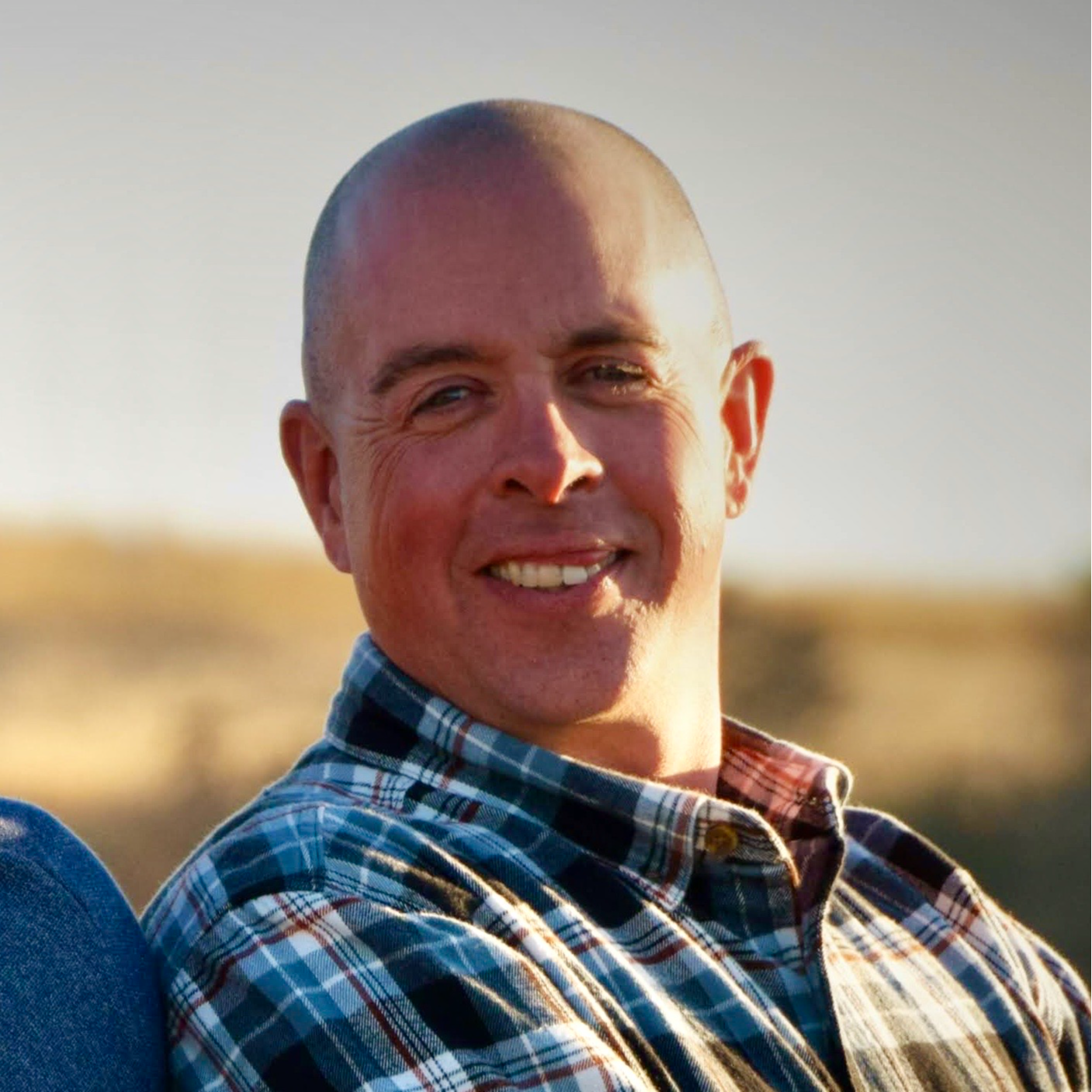 Jason Van Beek: New Director of Facilities, Grounds, and Transportation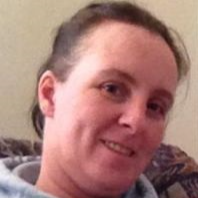 Brandy Walden: New Head Cook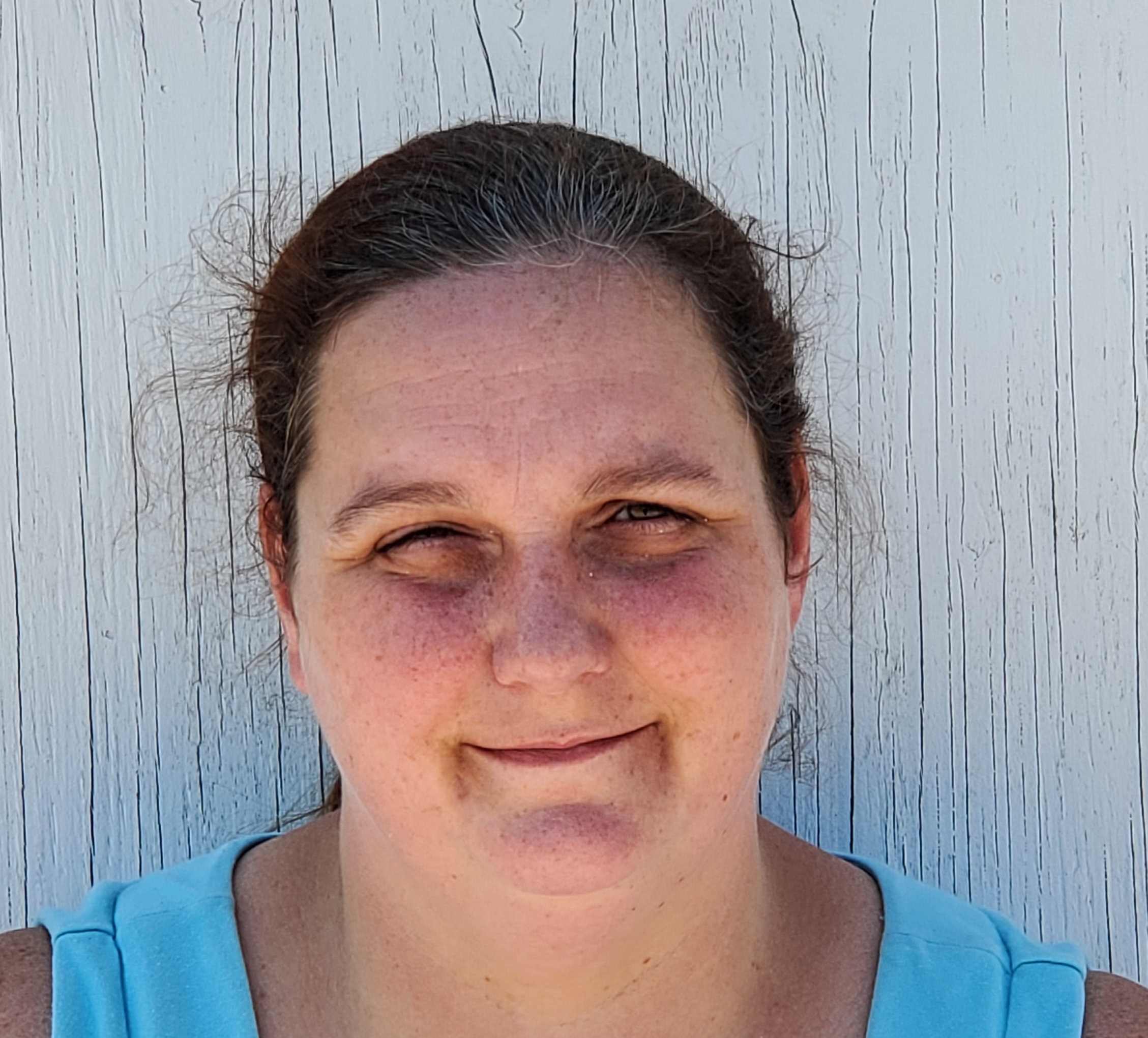 Lauren Morgan: New High School Custodian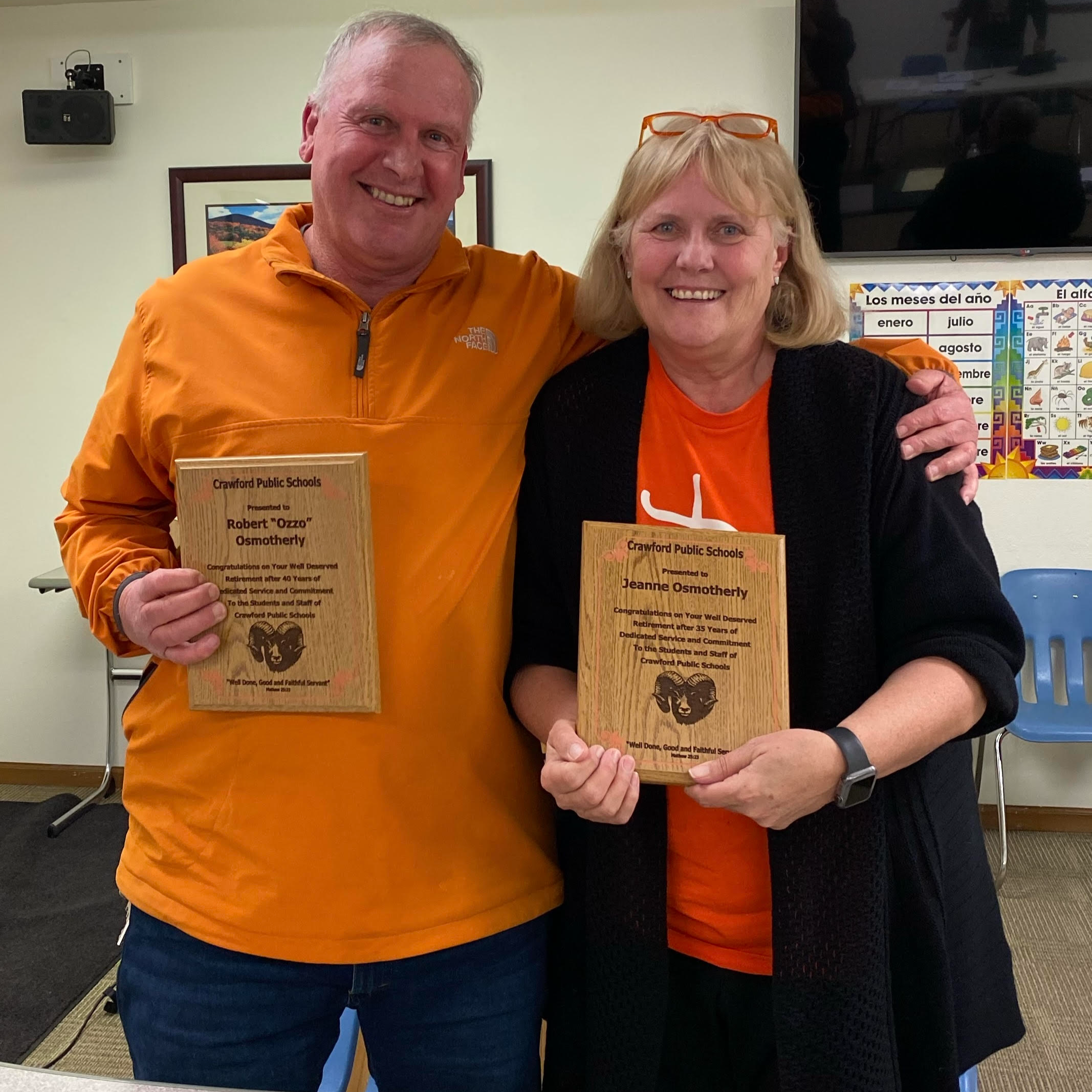 Thank you Jeanne and Ozzo for your years of service. Happy Retirement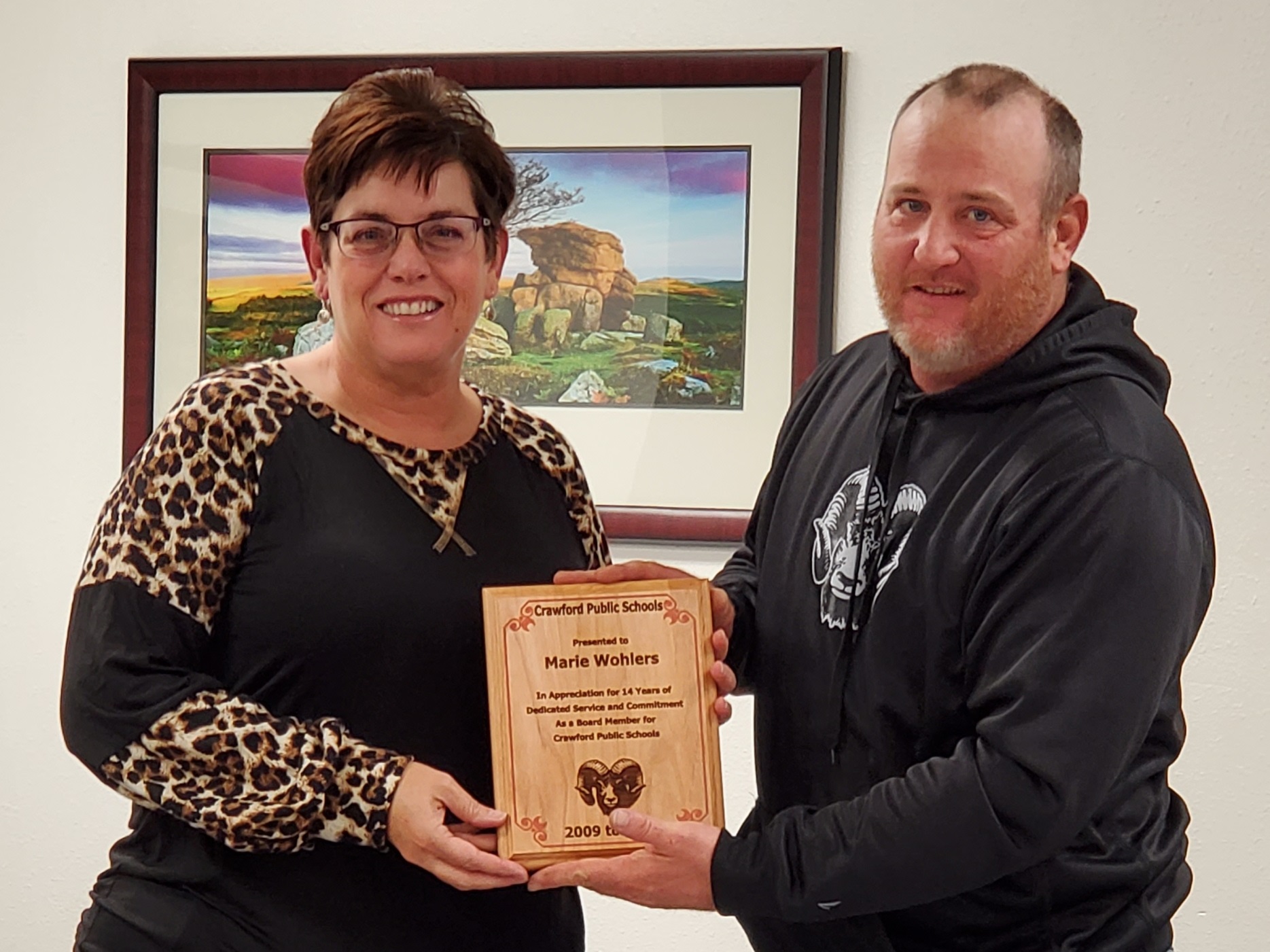 Thank you to Marie Wohlers for her 14 years of positive support and dedication as a member of the Crawford School Board!