Late Start tomorrow, January 30th 2023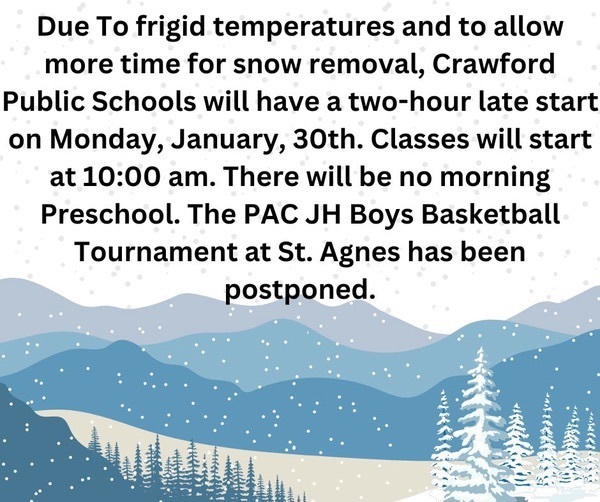 In order to ensure that we meet requirements for Rule 10, Crawford Public Schools (K-12) will have full days on the 2nd Friday of each month. This will not include Preschool at this time.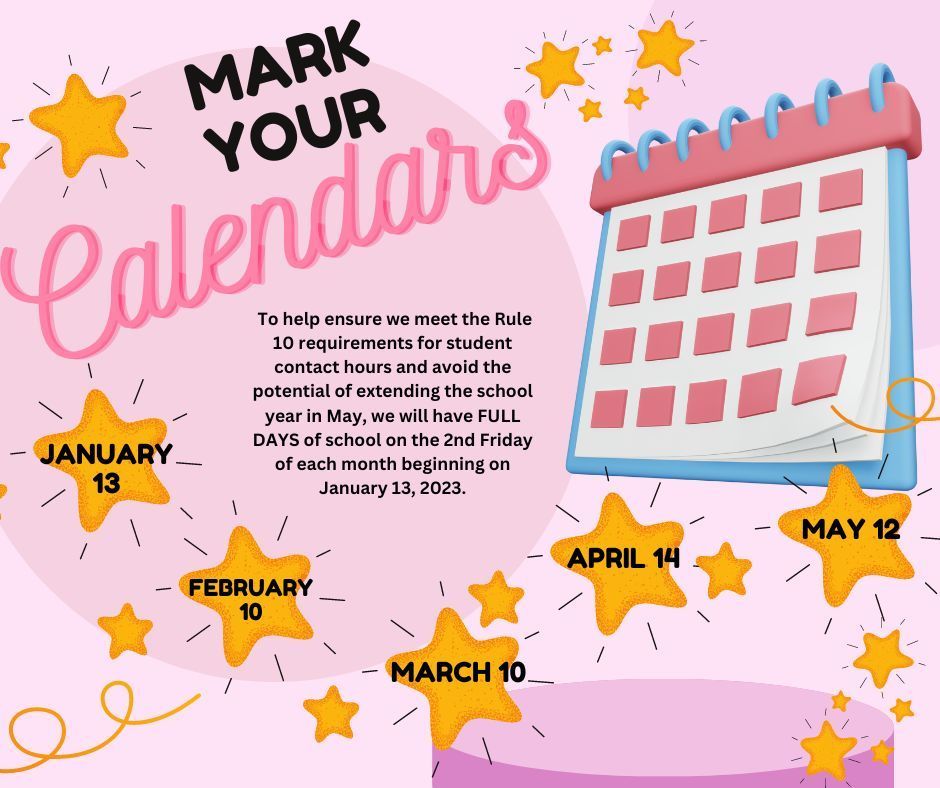 SNOW DAY - Due to the current weather conditions and forecast, Crawford Public Schools will not have classes on Wednesday, December 14, 2022. Stay safe!
SNOW DAY-Tuesday, Dec. 13th Due to the forecast of Blizzard Conditions with significant snowfall, high winds, and low wind chill temperatures; Crawford Public Schools will not have classes on Tuesday, December 13th. Also, the high school basketball games will be rescheduled to a later date in January or February (if possible). A decision about school on Wednesday will be made tomorrow. Please check the school website, Chadron Radio Website, or KNEB Website for updates on school cancellations or late starts. Stay safe during the storm!

Due to weather and slippery roads, Crawford Public Schools will not have ASP today. December 8, 2022

Please join us for the K-12 Christmas Program. It will be a Reader's Theater of The Grinch. December 15, 2022 at 6:00 PM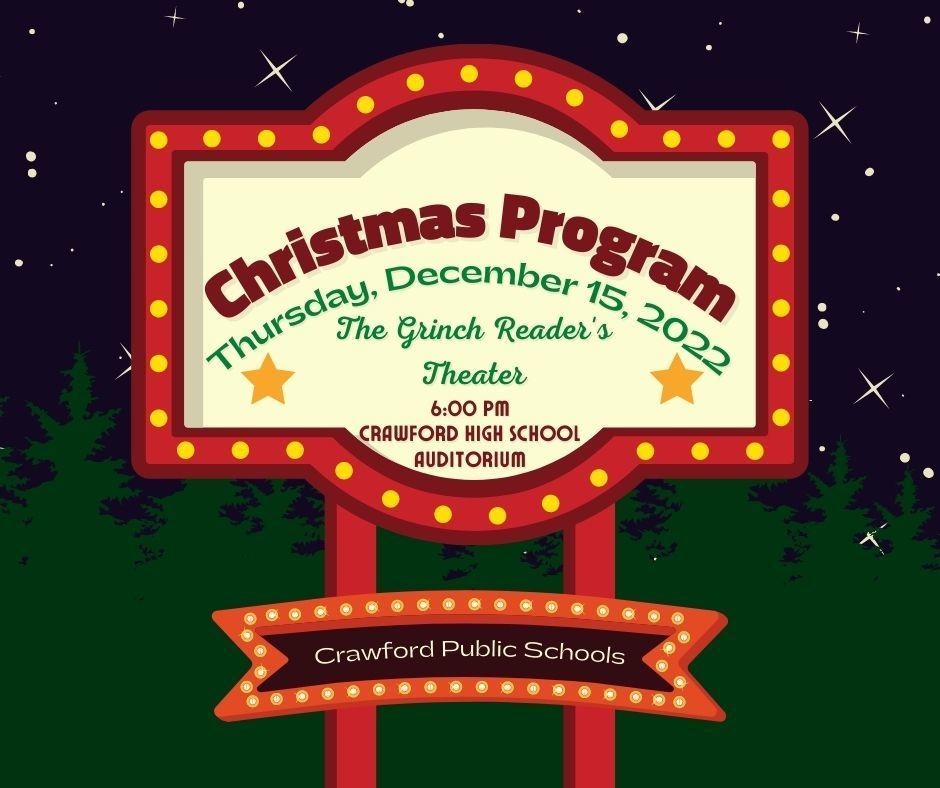 2 Hour Late Start Tuesday, November 29th. School will start at 10am with NO morning Preschool.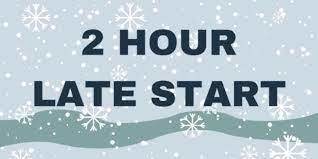 Basketball Game vs Cody-Kilgore in Harrison for December 1st Start time is 5pm with Varsity Girls only playing.
Friday's Football Game vs Banner Co. is Cancelled. Volleyball is as scheduled. Seniors will be honored between sets 2 & 3 of the Volleyball game. Remember it is PINK OUT & there is NO JV Volleyball. Game starts a 5pm
TIME CHANGE!!! Volleyball against Banner County next Friday, 10/21/22 is now 5pm start time!!! Banner County has no JV team.
TIME CHANGE!!! JV Volleyball against Cody-Kilgore this Friday, 9/30/22 is now 3:30pm start time!!!
TIME CHANGE!!! JH Volleyball against St Agnes Tuesday, 9/27 4:00pm Start time!!!

Today's games will be streamed live on NFHS and our YouTube.
Please note that Saturday's (9/17/22) JV Football Game w/ Fleming, CO has been CANCELED. Sorry for the inconvenience.



Playground supervision begins daily at 7:50 a.m. If students arrive prior to that time, they are expected to enter the multipurpose room, where they are able to eat breakfast or visit with friends, until an adult is ready to take them outside. Thank you for helping us keep the kids safe and supervised in the mornings.